LTV - Knife Gate Valves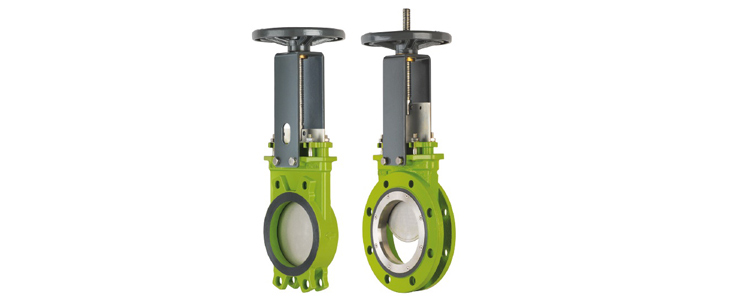 Sizes 2" to 24", Class 150 and PN 10


L&T Valves offers Knife Gate Valves with metallic and resilient seats for bidirectional and unidirectional applications. The versatile range is available in wafer, lugged and flanged configurations.


The Knife Gate Valve provides reliable shut-off for both dry and wet line fluids. The bonnet-less valve is equipped with a heavy-duty gate to cut though sediments – and is ideally suited for abrasive slurries, pulp stock, semi-solids, dry ash, chips, etc. The valves find application in paper and pulp, minerals and metals, steel plants, thermal power plants and chemical/ petrochemical industries.


LTV - Piston Valves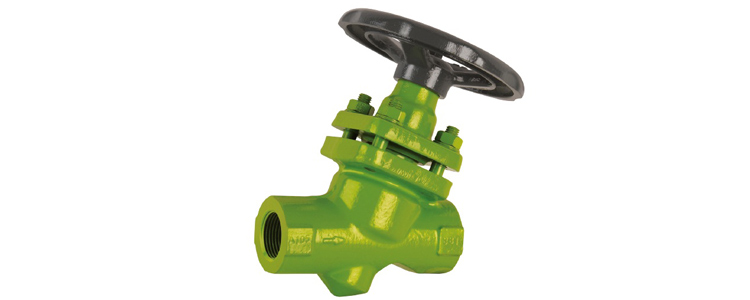 Sizes ½" to 8", Class 150, 300 and 800


L&T Valves offers glandless Piston Valves for reliable long-term performance in steam, condensate as well as process lines.


The versatile valve can be used for both isolation and throttling applications, and is available with flanged, socket-weld and screwed ends.


Sealing is effected by the linear motion of the piston, between upper and lower valve rings - when the piston engages with the lower ring, the valve closes, and when the piston aligns with the upper ring, the valve opens. Further, the piston in conjunction with the upper ring prevents leakage to atmosphere.


LTV - Sleeved Plug Valves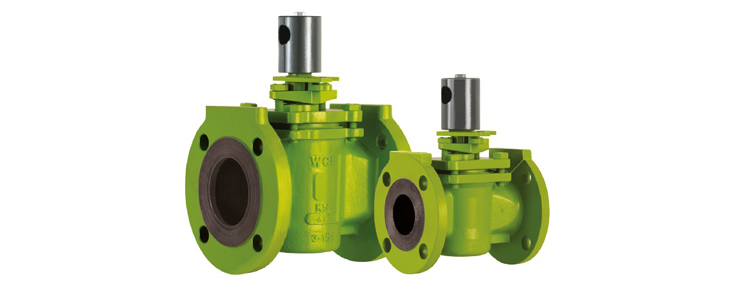 Sizes ½" to 16", Class 150 and 300


L&T Valves offers a versatile range of PTFE Sleeved Plug Valves manufactured by Chemtrols Group. The valves offer tight shutoff without sealants or lubricants, and are available in sizes up to 400 mm, in ASME classes 150 and 300.


Interference fit of the taper plug with PTFE sleeve creates a bubble-tight seal. The sleeve totally surrounds the plug, and sealing occurs around the circumference of the plug. The integrity of seal is totally independent of line pressure.


The rugged construction, reliable bubble-tight sealing and on-line maintenance feature make the valve an ideal choice for chemicals and highly aggressive process media.